Est since 1976 with over 46 years in the classic car industry!
We are closed over the Bank Holiday weekend and into the following week. We will re-open on Monday 5th June. All orders placed during this time will be processed and despatched after this date.
Our shop opening hours are Monday to Thursday 09.00 to 15.00 and Friday 09.00 to 14.00.
PLEASE NOTE: UNDER NO CIRCUMSTANCES WILL ABUSE OF ANY OF OUR STAFF BE TOLERATED! THERE IS NO EXCUSE FOR ABUSIVE BEHAVIOUR OF ANY SORT.

Excellent customer service
100's of products in stock
East Kent Trim Supplies for the UK and Ireland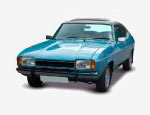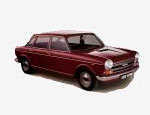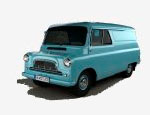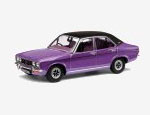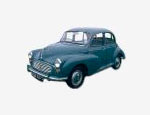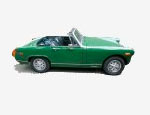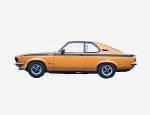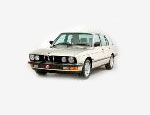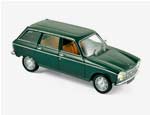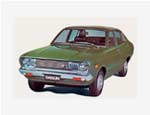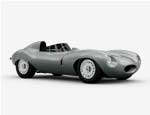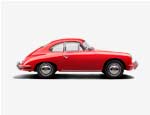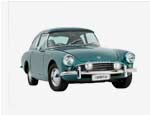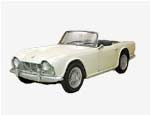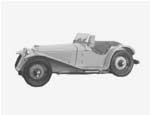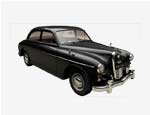 OUR PRODUCTS
Seals
Carpets
HEADLININGS
Best-Sellers
1000'S OF PRODUCTS IN STOCK!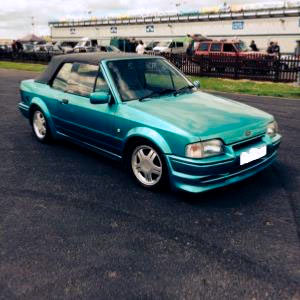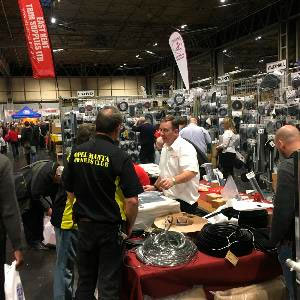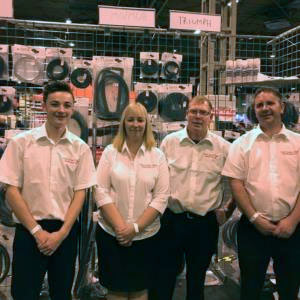 We sell a wide range of Rubber and sponge seals. We stock most rubber seals for Ford's, Vauxhall's, Austin's, Morris', Wolseley's, Hillman's, MG's, Triumph's and Jaguar's. We do sell universal seals as well for all your car rubber trim needs. If you do want to see our universal seal profiles and actual sizes then head over to our other website classiccar-trim.com