Est since 1976 with over 40 years in the classic car industry!
COVID 19 UPDATE 06/01/2021:
OUR SHOP WILL REMAIN CLOSED UNTIL FURTHER NOTICE AND WILL BE REVIEWED ON A REGUALR BASIS. WE WILL OPEN WHEN IT IS SAFE TO DO SO. YOU CAN STILL ORDER ONLINE OR OVER THE PHONE AND WE AIM TO PROCESS YOUR ORDER AS QUICKLY AS POSSIBLE.
PLEASE NOTE: AS OF 1ST FEBRUARY 2021 IT WILL BE NECESSARY FOR US TO INTRODUCE A PRICE INCREASE OF 5% ACROSS OUR RUBBER SEALS & 7.5% ON OUR CARPETS. THIS IS DUE TO AN INCREASE IN THE COST OF RAW MATERIALS.
Excellent customer service
100's of products in stock
East Kent Trim Supplies for the UK and Ireland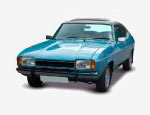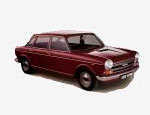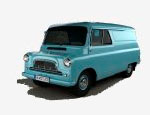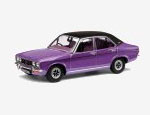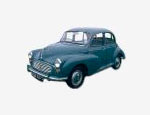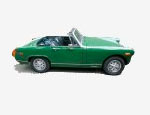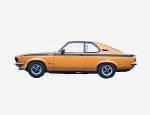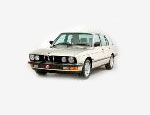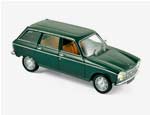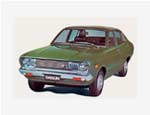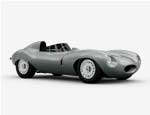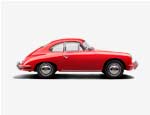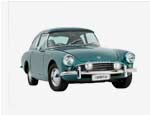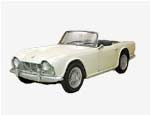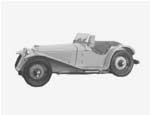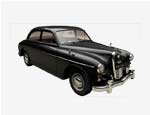 OUR PRODUCTS
Seals
Carpets
HEADLININGS
Best-Sellers
1000'S OF PRODUCTS IN STOCK!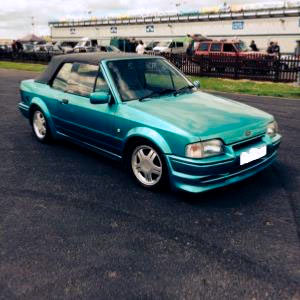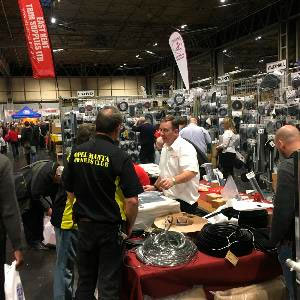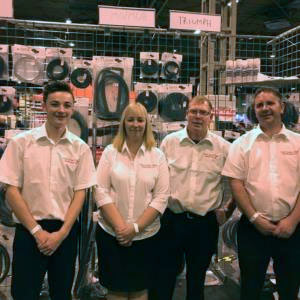 We sell a wide range of Rubber and sponge seals. We stock most rubber seals for Ford's, Vauxhall's, Austin's, Morris', Wolseley's, Hillman's, MG's, Triumph's and Jaguar's. We do sell universal seals as well for all your car rubber trim needs. If you do want to see our universal seal profiles and actual sizes then head over to our other website classiccar-trim.com